Spun Fibre Arts Events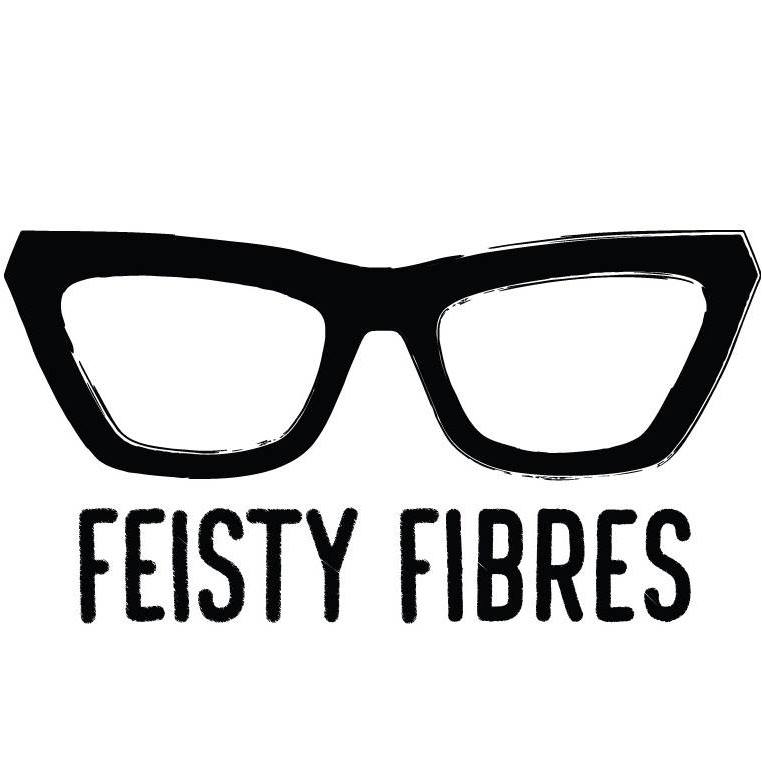 Saturday, January 12, 2018
Feisty Fibres

10 a.m. - 4:00 p.m.
Spun Fibre Arts
Join us this Saturday, January 12th for our first trunk show of 2019!  
Karen, the dyer behind Feisty Fibres, first fell in love with yarn at the tender age of 8.  That passion has continued throughout her adult life, eventually leading to Feisty Fibres in 2017.  She finds herself inspired by music, pop culture, current events and the people with whom she surrounds herself and lovingly refers to as weirdos.  With colourway names like Sexy Nerd, Raspberry Parade and Fierce AF, we are as excited to spend time with the dyer behind the yarn as we are to squish the yarn itself.  
Hope to see you all on the 12th!
__________________________________